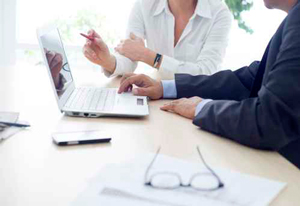 How to become customer with BrandTrading
Our serviceteam will check your inquiry an will give you a feedback. Please, use our contact form or send an email to: This email address is being protected from spambots. You need JavaScript enabled to view it. under specification of your name, address and phone number, so that we can get in touch with you. To be able to send you an offer list – customers receive this twice a month as an email newsletter – we need some specifications of your business (name, address, size) as well as a trade proof.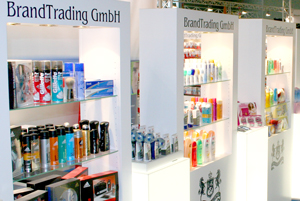 Which product range offers BrandTrading?
BrandTrading offers currently a huge number of articles from all areas of the brand chemist's shop and brand chemistry (cosmetics, personal care, wash, cleaning, etc.). All offered articles are original branded articles from Germany. All articles are freely marketable and qualitatively flawless! Within an BrandTrading partnership you should use the possibility to offer a complete range in brand chemist's shop articles and to spoil your customers "from head to toe".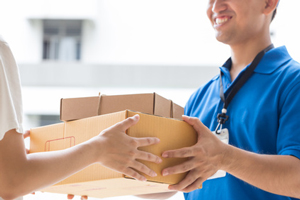 How much are the shipping costs?
We deliver in Germany freight-free from a purchase value of 1,000.00€ net. At a lower purchase value we charge a freight charge of 20.00€.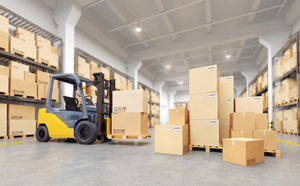 How about a minimum order quantity?
There is no minimum order, only a low freight-free border of 1.000,00€. The minimum order quantity is one packaging unit (cardboard / display).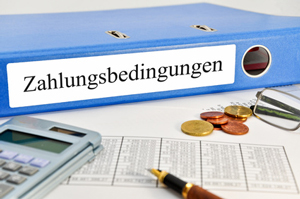 Conditions and terms of payment
New customers pay the first order and next up to the achievement of an overall turnover of 2,000.00€, net, basically by advance invoice (prepayment).
After this, the payment conditions will be arranged individually for inventory customers.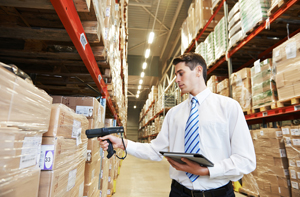 Are the products always available?
A large part of our range are residual items. These are available, as long as the stock lasts. Intermediate sale reserved. Ask for the products which are hold constantly available and can be offered.
How fast are orders delivered?
Our aim is to export the delivery of the ordered product within 5 working days after confirmation. Different delivery times are fixed in the confirmation.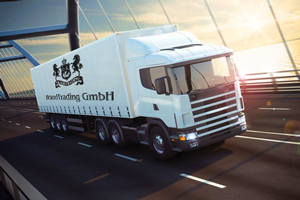 How does the product come to the customer?
We have decided exclusively for professional service companies. With their support we deliver all over to Germany. There is also the possibility to pick up the product even at our location in Marxen. We recommend to check the availability before and also to arrange your desired collection date directly with our serviceteam.