Quick, competently and reliably – BrandTrading is always in motion!
The first steps:
Already in 1994 Christian Lemke and Gerd Kerkhoff founded a partnership and began to use their know-how in trade to build up a national and international network. Already in the first years they managed a continuous construction of a national and international distribution concept.

Marketplace Hamburg:
In 2001 they were ready to manifest the strategical adjustment in the setting up of the new BrandTrading GmbH. Both founders decided on a location at Hamburg´s Lotsestieg. The rooms used in the beginning were developed practicably – however, this should not be enough!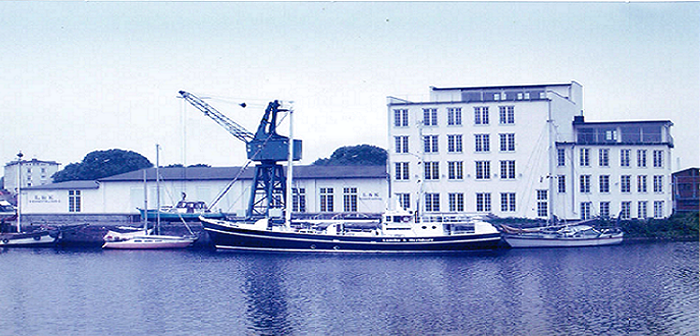 Business is going very well:
Even the current removal could not keep with the rapid business development pace – therefore, we covered in 2005 an additional outside warehouse in Seevetal-Meckelfeld – and we still developed!
Together we are strong! Till 2007 Hamburg-Harburg was a respected location, however, it was right and logical to put our office and warehouse together - from Harburg to Seevetal-Meckelfeld. So we were prepared, to increase our productiveness further. Our suppliers and customers profited from now on from shorter ways and bundled up team performance at one common place – we wanted to grow further!

With service to success:
Since 2013 we manage our business from the new built company headquarters south of Hamburg in Marxen. Everything all around after-sales service, communication and correspondences is united here on an office space and management surface of 400 m ². In addition, our new warehouse disposes of a capacity of over 15,000 pallet parking lots.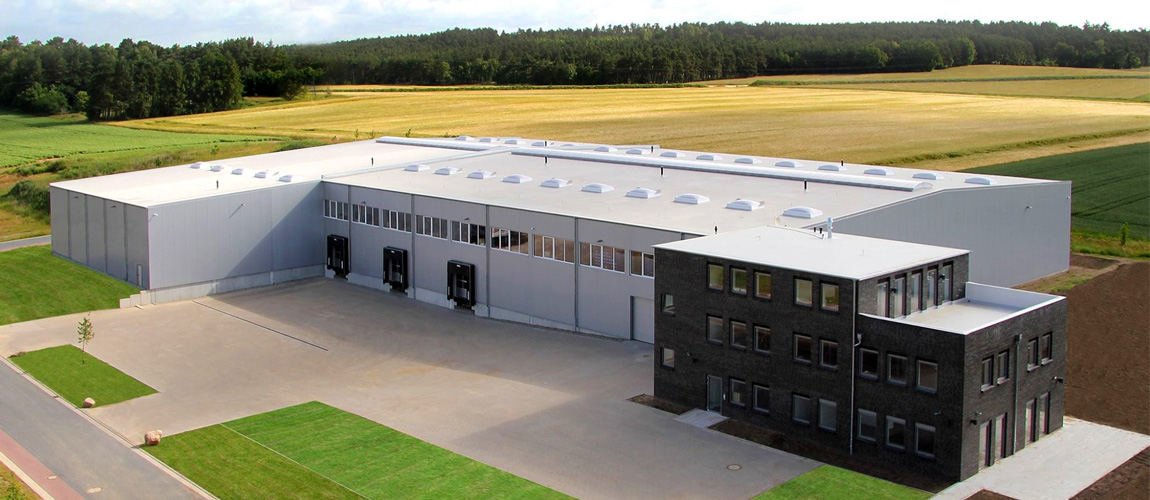 View growth market:
We are able to react to the purchase of big positions since that time. We have more adaptably and use currently additional storage areas in Seevetal. Therefore we can also carry inquiries of new suppliers or new big projects of our partners – keep on going!